Let's find your creative path
Join us & explore

thousands of opportunities
Southwest Creative supports creatives in Albuquerque, connecting creatives to the resources they need to grow, create jobs, and strengthen our community.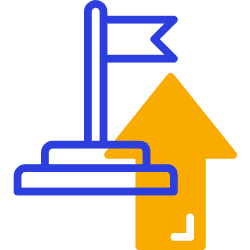 Creative Directory
At the heart of work is a strong community of creatives working together to create and promote a healthy creative community.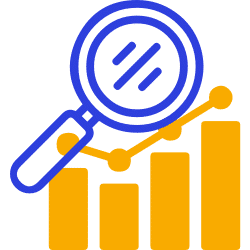 No missed opportunities
Current opportunities for Albuquerque and New Mexico based artists.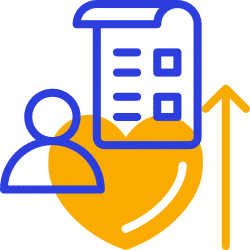 Current Events
BE CREATIVE
Current Creative Opportunities
What is the Resource Hub?
How it works
Use the Resource Hub to find resources and opportunities
Create an account
Specify & search opportunities
Apply for an opportunity
Resource
The easiest way 

to establish yourself as a creative
Nam commodo suscipit quam. Aenean viverra rhoncus pede. Etiam sit amet orci eget eros faucibus tincidunt. Donec interdum, metus et hendrerit aliquet, dolor diam sagittis ligula.
About Us
What if Albuquerque was fueled by art?
Arts Hub's purpose is to unleash the power of the arts as a tool to engage the community, create solutions to urgent issues, and drive the creative economy.
​
The arts are a thriving part of Albuquerque's culture and community, but artists continue to face barriers to work in this city. Besides a thriving arts community, sustainable artistic creation has an added benefit: it also sustains a class of creative problem solvers. Art is a powerful tool to engage community members and catalyze positive social change.
​
Over our first two years, we dedicated our time to discover what is happening in the community currently, and what the community members said they needed by having conversations with and surveying Albuquerque Artists. We then collected the data and held focus groups that looked at the data collected and helped shape what Arts Hub does. You can see all our findings in a comprehensive report below.
The keys to being fruitful at work
Quick creative tips
How to Be Successful at Work
One of our jobs has some kind of flexibility option – such as telecommuting, a part-time schedule or a flexible or flextime schedule.
PROUDLY SUPPORTED BY
Creative Leaders in New Mexico
We believe in you!
Please reach out with any questions or concerns. Your insight will help shape and guide our work, so please let us know how we can meet your goals and needs.